The Clinical Advantages of the (VIT) Vascular Impulse Technology
• Significantly faster wound healing even for very persistent ulcers.
• Support for the venous function and blood return in chronic venous diseases.
• Durable treatment of all types of ulcers – arterial, venous, mixed.
• Significant improvement of the arterial blood supply and symptoms of arterial diseases (such as PAOD Stadium II and III).
• Lower complication rates
WHAT IS THE A-V FOOT PUMP AND VASCULARE IMPULSE TECHNOLOGY?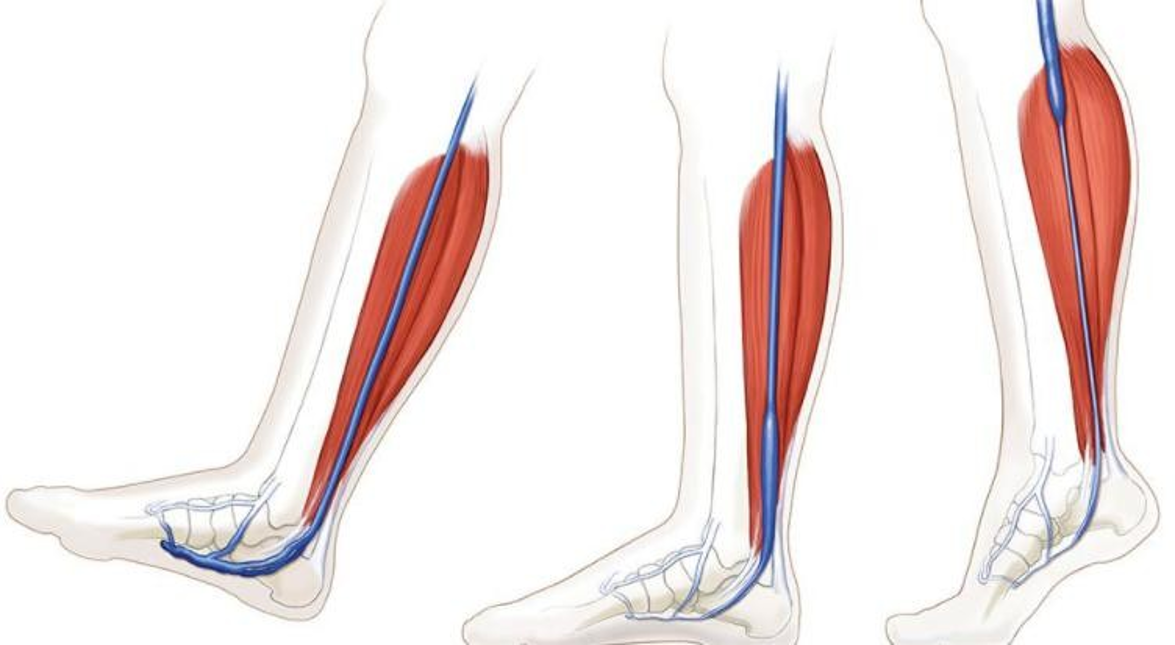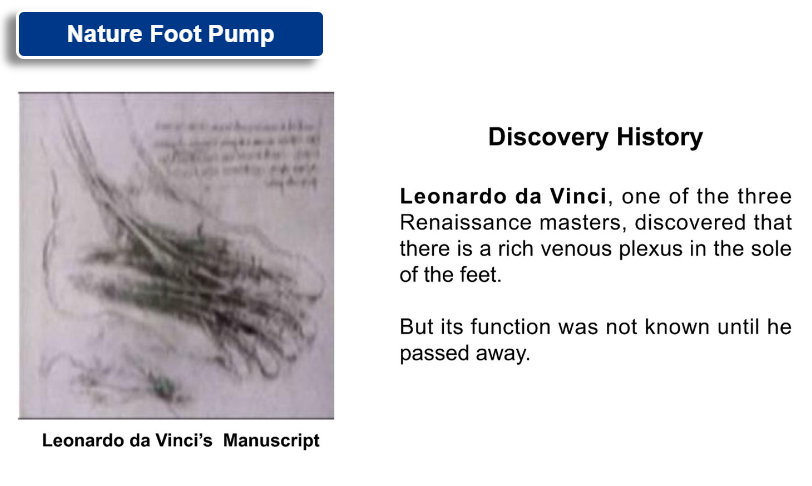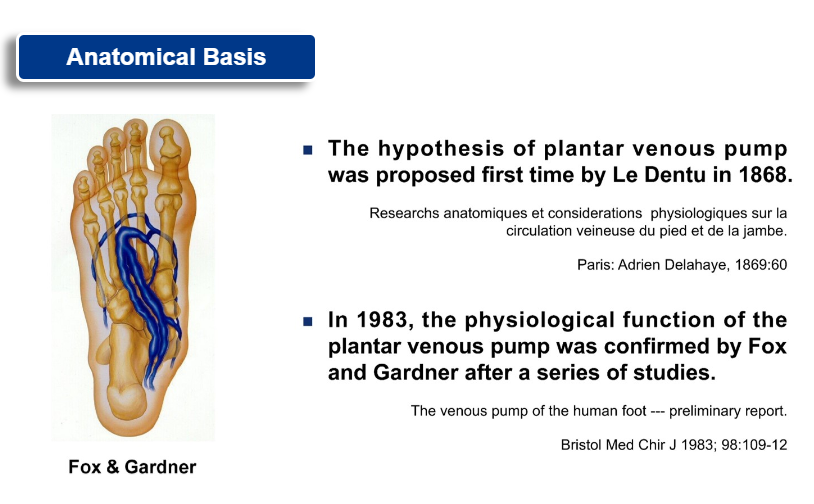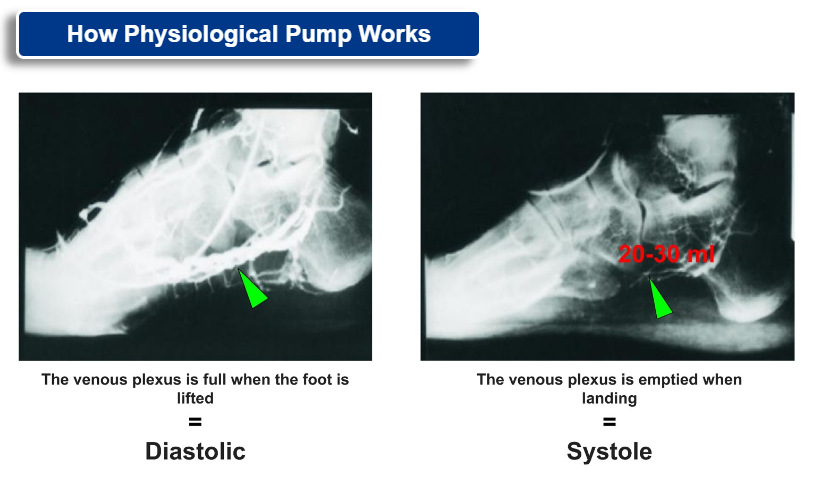 What is the mechanism of the A-V foot pump Increasing the blood supply to the limbs' arteries?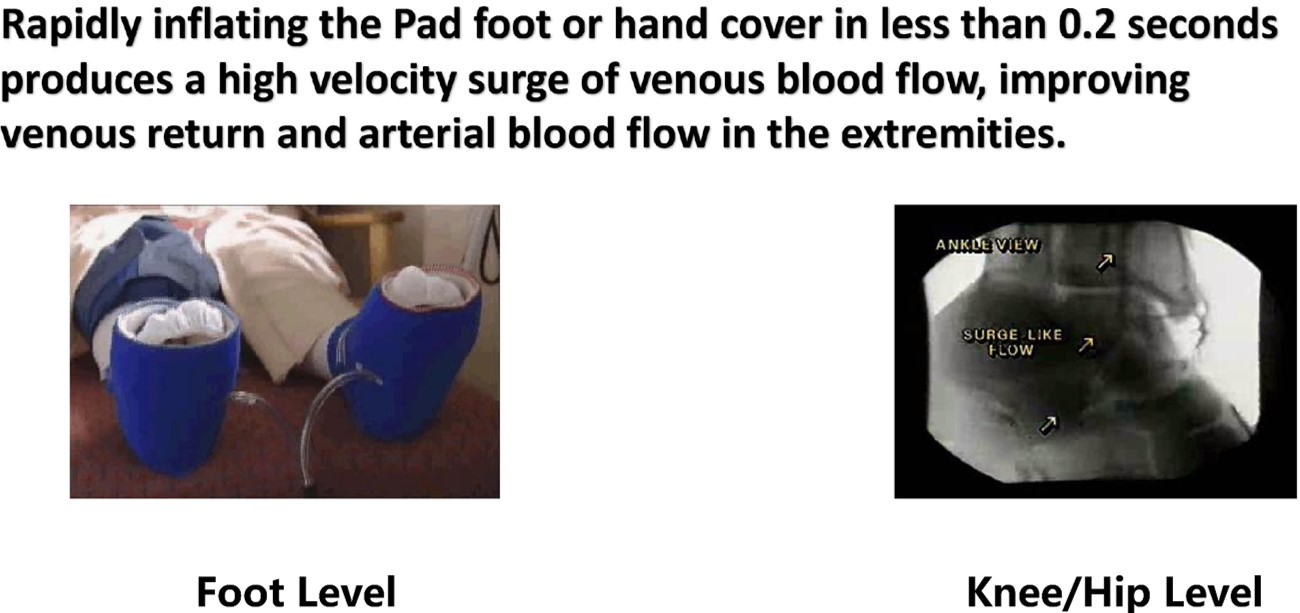 How does the A-V foot Pump achieve this?
1. Significant increase arterial blood flow velocity
2. Established collateral circulation